stream/ free download of some @strange_u x Eglo...
The Next Chapter [14.05.13] →
First of 2 x May shows (where is the year going?!). Apologies to anyone that had trouble with the stream on the night- the server seemed to be down/ running real slow for most of my show… anyway! Lots of niceness as usual, including a fair few bits on a break-y/ funky kinda tip - tunes for the beat-freaks. If you would like to download, go to the podcast section or my page of the Rinse site...
8 tags
9 tags
7 tags
Record Store to Dancefloor- DJ Flight →
Metalheadz fam former Black Market Records employee DJ Flight chats to Red Bull Studios about working at the premiere underground dance music outlet. I had a little chat with Red Bull Studios re. working at BM Soho and the importance of preserving independent record shops. thanks to Hayley.
9 tags
7 tags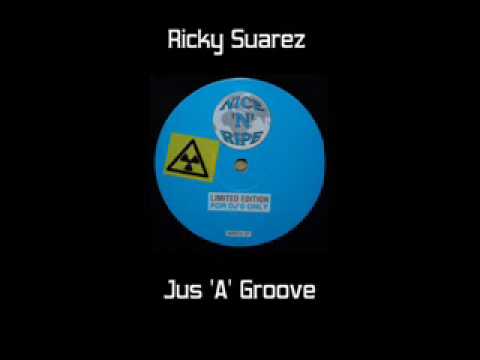 27 tags
RBMA Nightclubbing: Metalheadz at Blue Note →
great conversations on the RBMA site about clubs that shaped dance music- in this piece, the legendary Metalheadz Sunday Sessionz at Blue Note, Hoxton Square that ran from 1995-1998. features anecdotes from Goldie, Storm, Doc Scott, Grooverider, Fabio, DJ Lee, Randall, Cleveland Watkiss, Loxy, Ink, Bailey, Justyce, Photek, Dillinja, Peshay and Marley Marl. truly amazing times. if you attended,...
13 tags
1 tag
Watch
Just uploaded The Next Chapter [20.03.13] to Mixcloud. Listen now!
11 tags
'One In The Jungle' web archive is closing →
this is a shame- the 'One In The Jungle' archive will be dropping offline forever in May, unless someone can take over hosting..? http://www.oneinthejungle.com/ if you've never checked this BBC Radio 1 programme from the '90s do so while you still have the chance! a massive piece of Drum & Bass/ Jungle history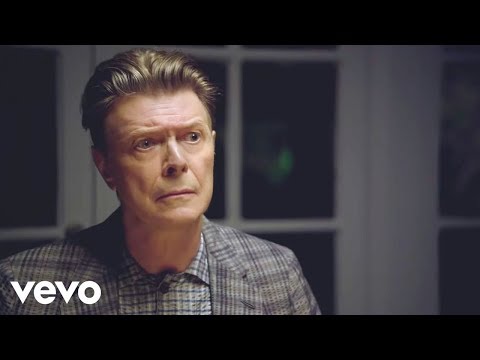 1 tag
Watch
Just uploaded BASSFoundation @ Bar A Bar [08.02.13] to Mixcloud. Listen now!
10 tags
13 tags
good read- lost London nightclubs of the 90s →
1 tag
Watch
Just uploaded The Next Chapter [20.02.13] to Mixcloud. Listen now!
9 tags
6 tags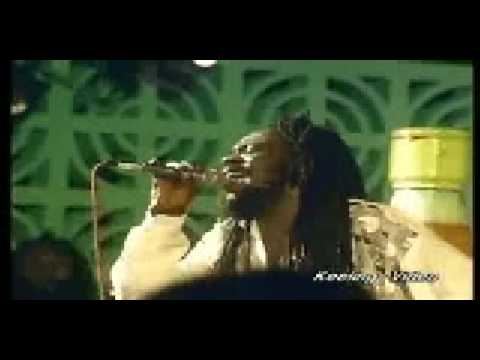 10 tags
8 tags
13 tags
a few thoughts on Django Unchained
so, Django. thought I'd sleep on it before writing up my thoughts, I'll try not to give anything away re. storyline for those who haven't seen it… it's a good quality film, there's no denying that. nicely shot, great performances- in particular Waltz, Jackson (brilliant) & Di Caprio -and a decent soundtrack, as with all Tarantino flicks. it's a bit too long though. Large parts made me feel...
9 tags
Genre Mix Series #2 - Flight Dub Reggae Mix →
Hey folks, Here's a link to stream episode 2 in the Genre podcast series (iTunes subscribers the mix should be going up soon, had some issues uploading); this time around mixed by yours truly. I picked a selection of my favourite artists and producers on a Dub/ Roots tip, including Horace Andy, Barry Brown, Johnny Clarke, Bunny Lee, King Tubby, Sly & Robbie + more. The music in this...
1 tag
Watch
Just uploaded The Next Chapter ft Seba [16.01.13] to Mixcloud. Listen now!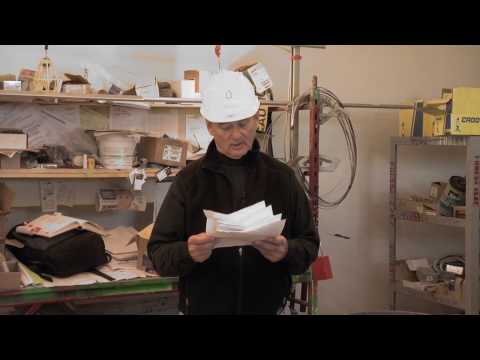 5 tags
7 tags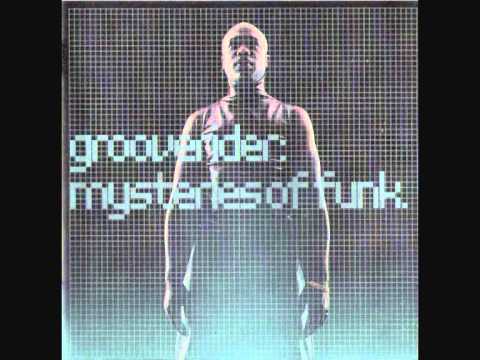 9 tags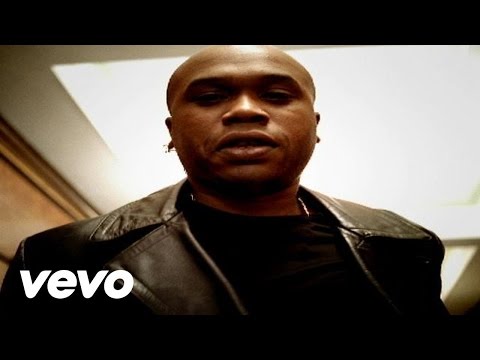 11 tags
1 tag
Watch
Just uploaded The Next Chapter [19.12.12] to Mixcloud. Listen now!
Free download: Pseudogeddon →
featuring tracks/ re-edits by Om Unit, Dawn Day Night, Chrissy Murderbot, Machine Drum + more…
18 tags
The Metalheadz Christmas Podcast 2012 →
available to download right now… ho, ho, ho!
7 tags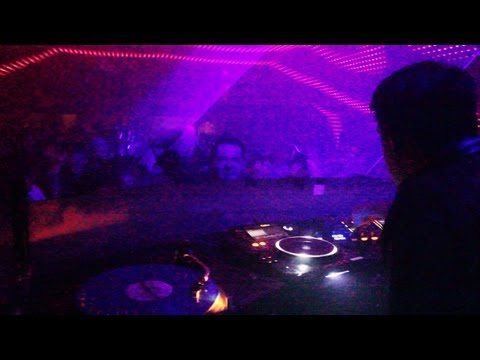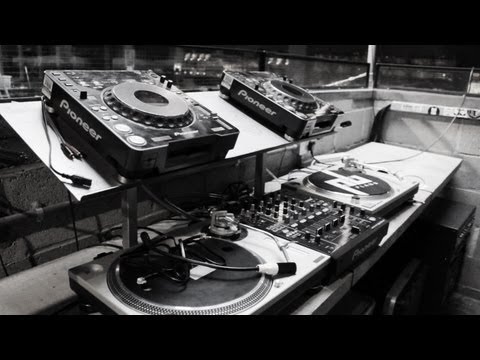 1 tag